Trip to Thailand: The Incredible and Fun Things To Do In Thailand
Travelling to Thailand? Hold on for some time as we brief you on the beauty of the country and what all you should definitely do on this trip to Thailand.
In case you're unaware of why people prefer Thailand for their holidays, the beautiful, diverse country has a lot to offer to tourists through beautiful beaches, delicious local foods and most importantly, jaw-dropping views. People call Thailand "Land of Smiles", and it's worth this name as every tourist has a smile on his face every time when in Thailand.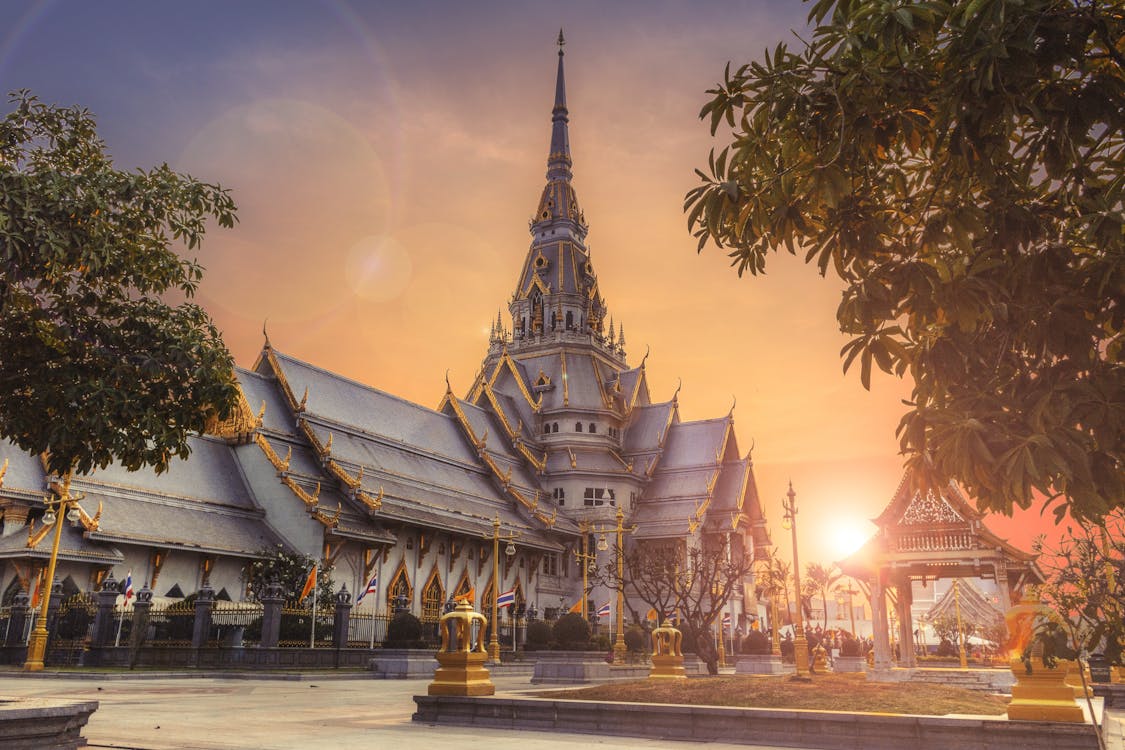 Enough of bragging about the beauty and culture, now it's time to note down the things to be included in your bucket list for Thailand. Here we have mentioned a few of them. Tick them off the list and thank us later for making your trip a lot more enjoyable and much more memorable.
Walk down Walking Street in Pattaya
One thing that is unique and unlike other things in Thailand is the sound and sights of Walking Street. The 500 metres street is just fun with music from different genres, neon lights, street performances, local food at food vendors and party animals that comes from all over the world. The street is shut for traffic vehicles after 18:00 and is open just for a walk. The buildings on both the sides of the street are nightclubs, go-go bars, restaurants or beer bars. Everything is shut in the daylight, but once the vehicles are refrained from entering, they diverge the light of fun, energy and enjoyment.
Get a Thai massage.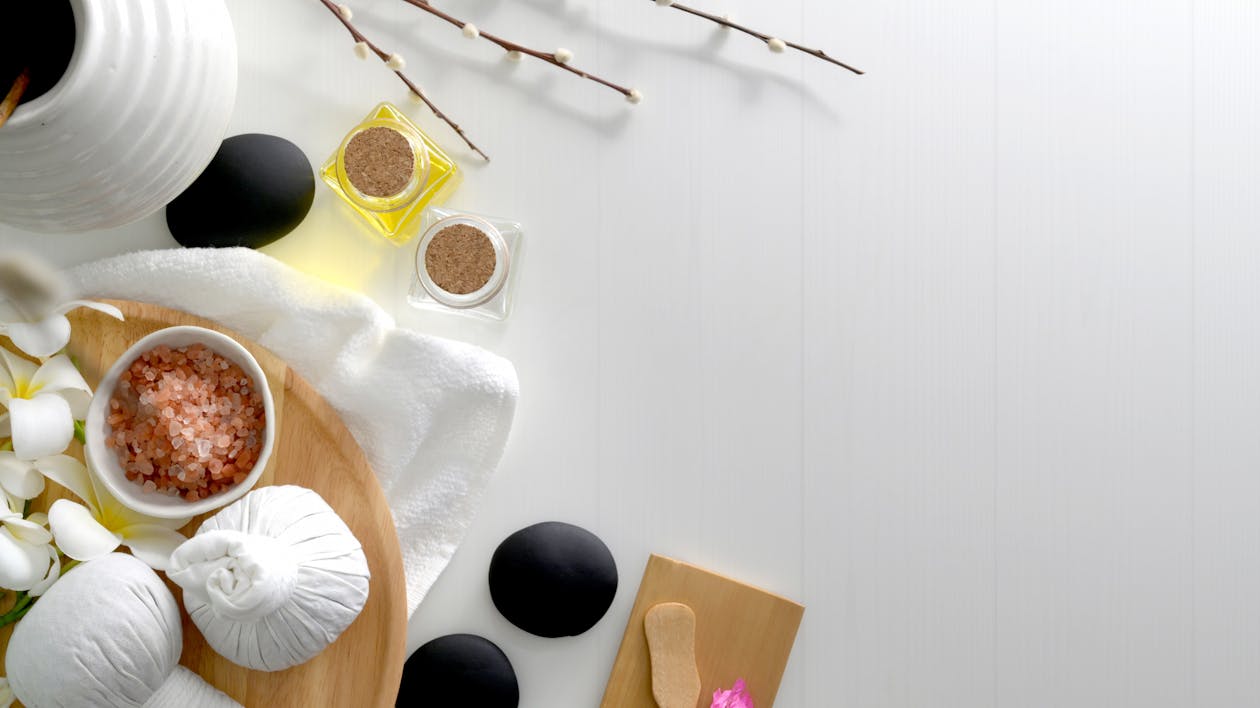 Well, needless to mention, no Thailand trip is complete without a Thai massage. So, here we include the same in your must-do list but we leave it up to you to decide to go for reflexology foot massage or traditional Thai body massage. When you're done with the sightseeing, shopping and beach exploring for the day, pamper your feet and feel the bliss. Every second of the massage duration will make you feel heavenly, and you would feel like a million dollars while leaving the massage parlor. 
Watch the sunset at a Sky Bar in Bangkok
If you're a peace-loving human, you would love spending your evenings on a beach watching the sunset. Wait, we have a better plan for you. Make your evening even better by watching the sunset from Bangkok Sky Bar. You can easily find a Sky Bar in every street of Bangkok. However, we recommend Red Sky Bangkok, the best place and paradise for all those sunset people out there.
Sea Kayak in Krabi
Sightseeing and sea kayaking is what the beautiful city, Krabi is famous for! For all those who are into water sports, nothing can be as soothing and relaxing as kayaking. The streams and seawater all around the town make kayaking the best possible way to explore the eminent beauty in less time. All the tours and travels companies definitely include Krabi sea kayaking in their must-do list. 
Beach Hopping in Thailand
Beaches are always a priority for holidays, and when a city offers numerous beaches with stunning views, you can easily spend weeks exploring them. Beaches of Thailand are of such kind. To say literally, the beaches of Thailand are the most beautiful in the world. No other beach has even a shot matching with them. So, you just can't visit Thailand and return without wasting days on such beautiful places on Earth. 
Spend a day on Phi Phi Island in Phuket
Amongst all the beaches that Thailand has, Phi Phi Island is a superstar island that outshines. "The Beach" movie made it famous and now it has become a must-visit for every tourist traveling to Phuket, Thailand. It has all the hype, yet it doesn't disappoint. The combination of clear sky, clean water and chunk of allure is just mesmerizing. You can easily spend one (or even two) days on Phi Phi with a feeling that you aren't done with the view yet.
Tiffany Cabaret Show in Pattaya
Tiffany's Cabaret show is quite famous among tourists. It takes place in a grand theatre that has a huge faux-marble lobby and is equally spectacular as the performers and their costumes. The performers are dressed in beautiful plumes of feathers, long sweeping ball gowns, skimpy polka-dot swimwear with elaborating headdress. Coming to the performances, they include scenes from Bollywood; musical take on traditional Korean fan dance, Indian Raj; graceful Thai dance; slapstick burlesque; and broadway show tunes. Attend the show and experience the new language of music, dance and skit.